See examples of what can be created, ranging from simple websites with presentation to more complex online stores.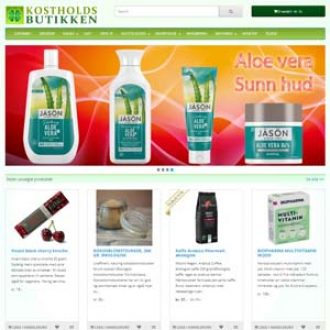 Complete online store with payment solution such as visa, mastercard, bank transfer and Paypal.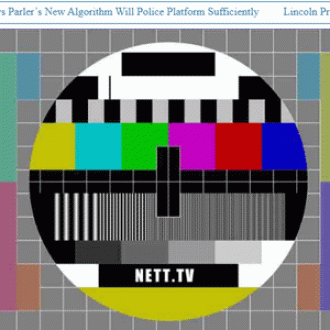 Website with streaming of live TV channels.
M & M helps you with roof rehabilitation, upgrades kitchens etc. The work is performed by skilled and professional craftsmen.